Dear all,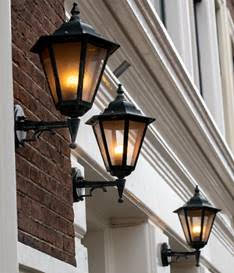 The year is almost over. Looking back on 2021, it was a particularly exciting year. With highs and lows.
At the end of 2020, we still thought that in 2021 we would reap the benefits of efforts on various fronts: a new system for time registration and invoicing, automated payment reminders for those who sometimes need them, made great strides with working from home, maintaining the team connection remotely, and a nice new colleague, Elise Defaix.
It now appears that 2021 brought us major new challenges, both professionally and privately. The mainstay of our tax return practice, Ad Smit, had to resign because of Parkinson's. And my partner Menno de Vries, who has been assisting at the office since 2020, was struck by a bacteria that he survived wonderfully, but which has made him wheelchair-bound. I am incredibly proud of the Vastrecht team that kept the office going under these circumstances, so that the service to our clients ran almost smoothly. Entirely in line with the idea of ​​a Family Office, they were supported in the management by Menno's brother Jurriaan de Vries and my sister Eveline van Sandick, who did this in addition to their own work. We ask for understanding to anyone who has suffered from a delay in service. I thank you again for the unimaginably many and warm hearts under the belt that Ad and Menno and I have received from many of you; they really helped.
The year 2022 will hopefully bring us back to calm waters. A new lockdown, no matter how much we miss working at the office. We are going to take some further steps in automating various processes so that we have our hands freer for personal contact. In addition, a new colleague will start on 3 January who will join the team in the vacancy of Ad Smit and to support the consultancy work, Theo Vogelenzang de Jong. I hope to introduce you to him in 2022. And I hope to catch up personally with all those I've missed so much over the past year.
Sincerely,
Willemijn van Sandick
Vastrecht Tax advice and Family Office